Hey gents,
I am posting to let everyone know I am moving from Greentree to Cranberry due to the desired location of the rest of my schedule.
I have one spot left for Greentree this morning, then I will be in Cranberry early this afternoon. 
Feel free to message me, or shoot a text if we have already went on a date. Thanks!
#DatePittsburgh #Cranberry #Busty #DDD #Curvy #Voluptuous #Featured #VIP #NadiaDivino #CollegeGirl #Italian 
Exes and Ooooooohhhhhhs,
ND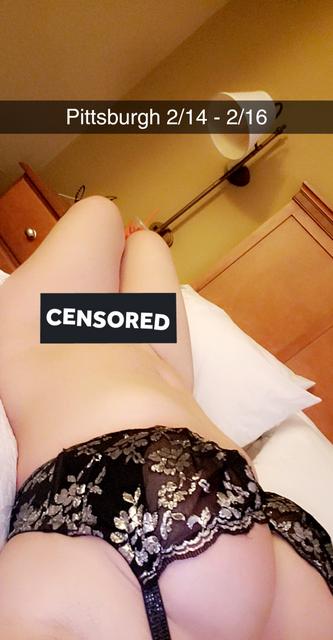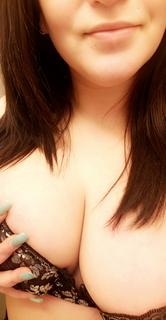 Hello gents!
I will be available in the Pittsburgh area from Wednesday 1/30 through Saturday 2/2!
If you want to spend some quality time with a beautiful, curvy, professional, Italian woman; then here is your chance!
Pre-booking is still available for a short period of time prior to Wednesday. Pre-book now to save a spot for us as decent times are already filling up. I will accept last minute appointments only if I have the availability.. but this isn't often.
The more notice the better. I also have a girlfriend who may be able to join us on Friday if you prefer more company. Advanced notice is a must in this case.
Please visit My Website for more information and if you would like to book please screen via the screening page on my website. :) Feel free to send me a message!
Exes and Ooohhhhhhhhhs,
♡ Nadia Divino ♡
#Pittsburgh #Greentree #Cranberry #Italian #Busty #DDD #Nadia #Divino #NadiaDivino #BigMouth #Curvy #CollegeGirl #Elite #Courtesan #Professional #VIP #Featured #Compact #PeopleMcNugget #Dontwasteyourtime #PlaywithBOOBS #:)